Make learning simple yet intriguing!
Our visually appealing and interactive courses will engage users, maximizing their learning experience to its full potential. These informative courses help maintain that safe and positive work environment every company strives for and help you avoid those messy fines and litigations.
Want to know more? Below are the courses we offer for Patient Safety and Regulatory!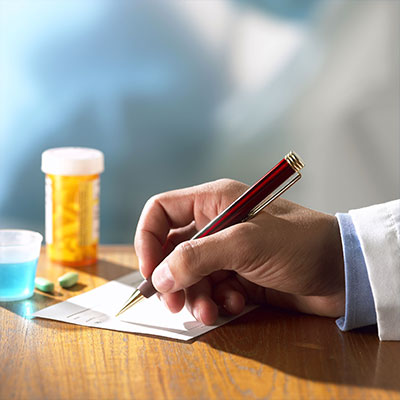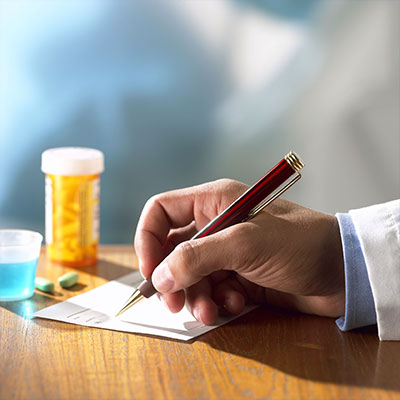 Healthcare Fraud, Waste and Abuse
Healthcare fraud, waste, and abuse costs the federal government billions each year. Understand how to prevent, detect, and report healthcare fraud, waste, and abuse to protect your company from violating healthcare laws.
Learning Objectives:
1. Definitions of healthcare fraud, waste, and abuse
2. Examples of FWA
3. Understand the major healthcare fraud, waste, and abuse laws and regulations, corresponding penalties associated with violations, and examples of violations
4. Know the role of healthcare entities, employees, and contractors in FWA prevention, detection, and reporting.
COMPLETION TIME: 30 minutes LESSON PAGES: 26 TEST QUESTIONS: 10
---
Our courses also include:
Healthcare Fraud, Waste, and Abuse for Health Plans
Attestation: CMS' FWA and Compliance Training
Problems and Needs of Chronically Ill, Acutely Ill
Age-Specific Competencies and Patient Rights
Culturally Competent Care: An Overview
Reducing Violence and Suicide Risks in Mental Health
Strategies to Meet Joint Commission Patient Safety Goals
Patient Safety for Ambulatory Care Centers
Multidrug-resistant Pathogens & Preventing Infection
Understanding Latex Allergies in the Healthcare Workplace
Obstetrical Safety Issues and Preventing Infant Abduction
Essentials of HIV/AIDS for Healthcare Employees
Recognizing Abuse and Violence
Preventing Falls in Healthcare Settings
And much more