HIPAA Compliance Simplified
Our visually appealing and interactive courses will engage users, maximizing their learning experience to its full potential. Additionally, our dynamic health insurance portability and accountability act courses will help maintain a smooth workflow and avoid potential fines and violations.
Want to know more? Below are sample courses we offer from our HIPAA Role-based Library of over 47 department-specific modules meeting Federal and local standards accordingly!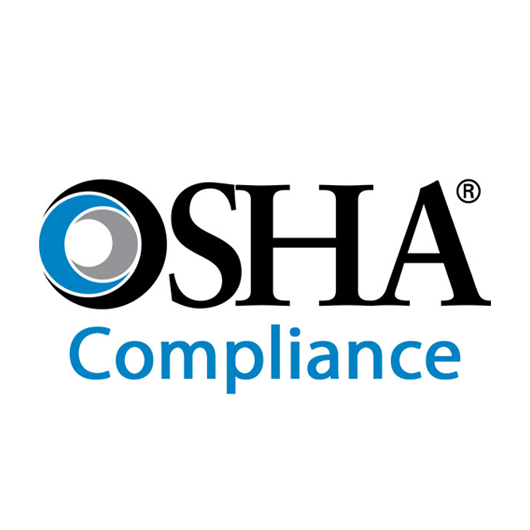 OSHA Compliance
Complete courses to ensure that your entire office meets OSHA guidelines.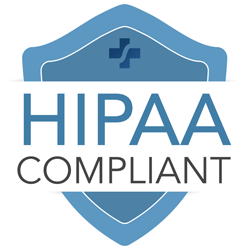 HIPAA Compliance
Make sure that the data and privacy of your patients are protected.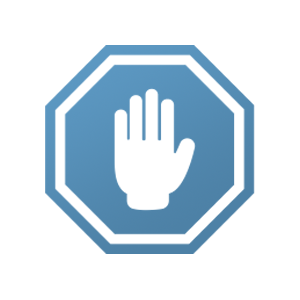 Violence in the Workplace
As training requirements for your staff grow based on State legislation, be proactively prepared.
HIPAA Privacy and Security Overview
Our LMS platform provides an exceptional overview of privacy and security laws, as well as tips to protect you and your organization from costly breaches. This will also ensure that all employees in each department are trained and certified. Work with confidence with third-party business associates while adhering to health and human services privacy & security laws.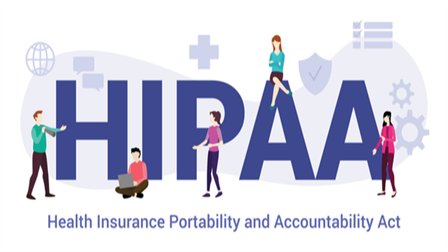 Learn how to galvanize your practice today.