OSHA and HIPAA laws, codes, and regulations are continually being added, updated, or changed. Maintaining and implementing proper compliance can be a confusing, time-consuming process even for veteran office administrators and physicians. However, it is essential to stay up to date on these regulations for all staff safety and to protect your facility in the event of an OSHA spot check or potential complaints from patients or employees.
Our healthcare Learning Management System (LMS) platform helps HR/Compliance officers manage all employees with annual training requirements, documentation, and certifications. Our LMS system will automatically remind employees when they need renewing and when new courses are available. Plus, we make it fun and interesting for the entire staff by earning badges and points with our achievement board. Every year the employees must complete their evaluation forms, and HR/management needs to evaluate their policies and procedures. We make it easy for employees to upload and sign all documentation electronically with our dynamic HR platform. Above all, our experience and depth of knowledge will prepare you and assist if a problem should arise. We help your practice stay compliant while maintaining the safest work environment possible.
Compliance Training By Industry
See how our solutions can help you thrive in your specific industry.  Select one of the options below to learn more!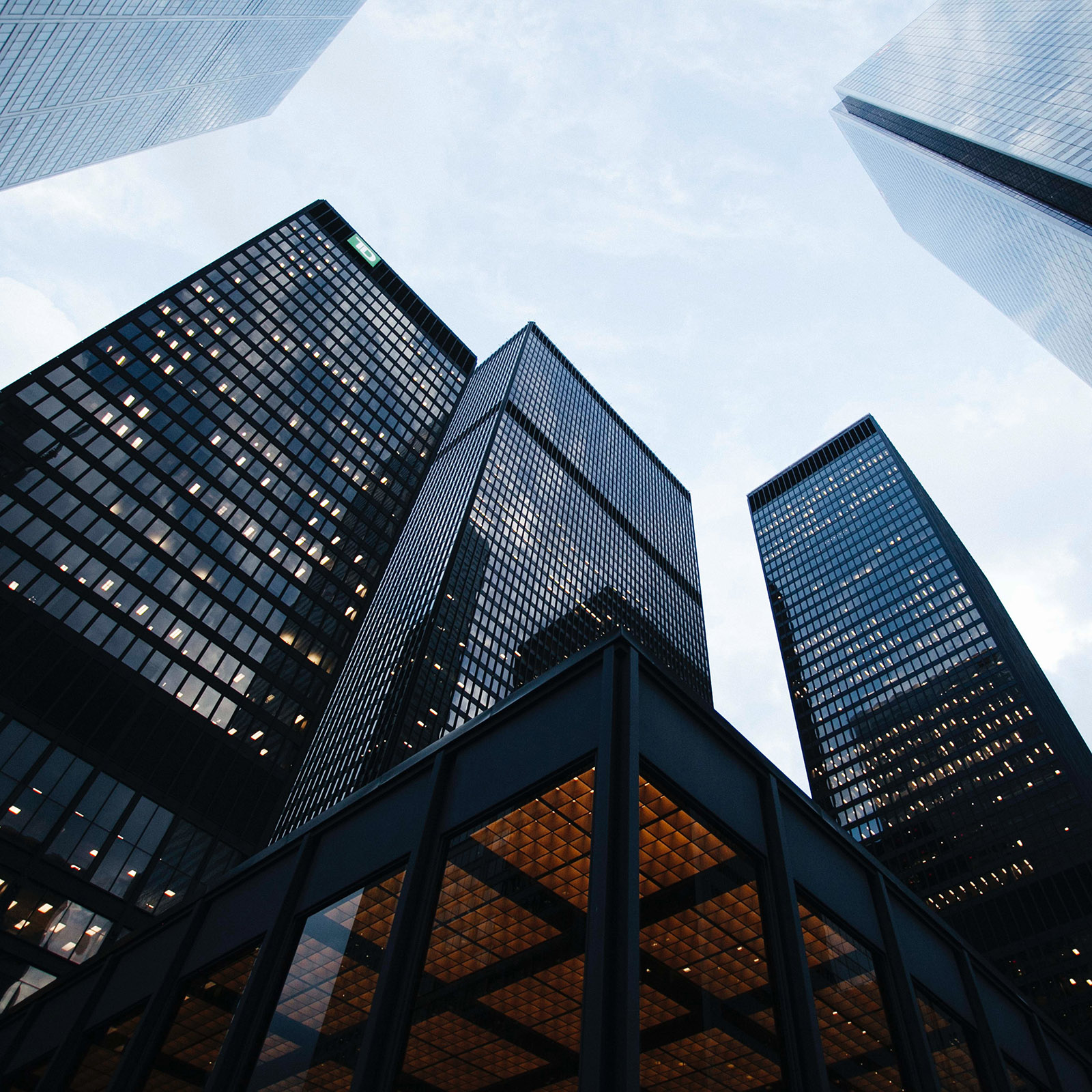 Custom Training Opportunities
On-Demand Healthcare Courses | Your Platform. Our Expertise.
Have your own platform that you just want healthcare compliance content on-demand?  We work with numerous providers to help supplement their existing platforms with high quality, easy to use courses to maintain their high quality standards.
We can integrate with global platforms such as Office365 to provide a cohesive pathway for your teams to experience best-in-class training.


What Our Customers Raving About!
I used AMC to stay up to date with all HR courses necessary to remain compliant and this has been the easiest, most convenient experience. User friendly platform, fits our company's needs and Mark and Yawar are very responsive. I highly recommend them!"
Our prestigious Med Spa has used AMC for our online educational platform for over 2 years. The team is always very accommodating to our last minute requests. Everyone has gone above and beyond to be kind and professional! We would always highly recommend American Medical.
I have enjoyed my experience with American Medical Compliance. Working with Mark, Hira and Yawar has been an absolute pleasure. The content is informative and nicely presented. I highly recommend this company if you are looking for a compliance partnership.
We have worked with American Medical Compliance for about 8 years now. Mark and his team are amazing. Mark is always willing to help and he keeps us on track with our OSHA and HIPAA compliance. He takes the time to answer my calls and my emails promptly. Our office highly recommends him to all our referring offices.
I have been working closely with AMC for close to a year now. They have provided our organization with quality trainings and service excellence... They have changed norms and practices to accommodate our needs and always provide quality service within a reasonable amount of time. Any task, project, or request that our organization has sent has been met, usually within the hour. Any team member is always happy to help, and they can always provide you with resources for better understanding.