Your OSHA, HIPAA & Healthcare Compliance Experts!
American Medical Compliance (AMC) is a leader in the healthcare industry for government-mandated OSHA and HIPAA compliance and HR solutions. Our mission is to streamline healthcare compliance, making it simple, effective, and affordable. We will help you improve safety practices, implement the proper infection control procedures, and ensure total compliance with all state and federal OSHA and HIPAA laws and regulations. We offer an extensive suite of HR products, training, and much more to round out our complete learning management platform. We take pride in our commitment to protect healthcare workers' and patients' safety while providing effective management tools.
Our Learning Management System (LMS) is designed to be a quick, user-friendly way to bring any facility into complete compliance. Experience our interactive LMS platform covering all OSHA, HIPAA, Human Resources, Health Plan management, Patient Safety & Regulations, and infection control. Please choose from our extensive library of over 240 training courses and products for customized reporting and employee management.
Unique Compliance Courses
Healthcare Professionals Trained
American Medical Compliance has been successful in building a strong client base in the medical community. Our user friendly platform, expertise and attention to detail are the driving force behind our success. Enroll today and experience the peace of mind that comes when you bring your office into complete compliance.
Just a Few Healthcare Providers We Help Just Like You: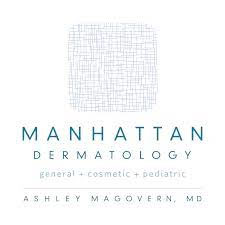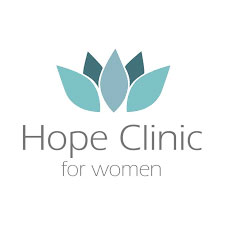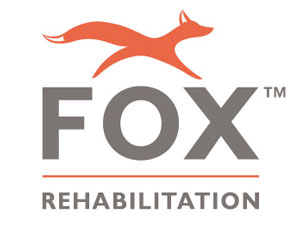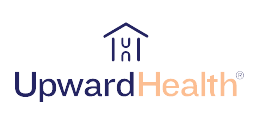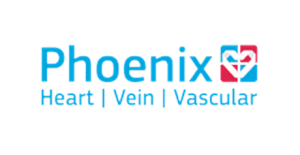 How Can We Help You Today?
We would love to learn how we can help serve your healthcare teams today.  Explore the benefits of training for your teams, send us a request for more information, or even sign up for a completely free trial.  We're here to help!  Click below to learn more.
What Our Customers Raving About!
I used AMC to stay up to date with all HR courses necessary to remain compliant and this has been the easiest, most convenient experience. User friendly platform, fits our company's needs and Mark and Yawar are very responsive. I highly recommend them!"
Our prestigious Med Spa has used AMC for our online educational platform for over 2 years. The team is always very accommodating to our last minute requests. Everyone has gone above and beyond to be kind and professional! We would always highly recommend American Medical.
I have enjoyed my experience with American Medical Compliance. Working with Mark, Hira and Yawar has been an absolute pleasure. The content is informative and nicely presented. I highly recommend this company if you are looking for a compliance partnership.
We have worked with American Medical Compliance for about 8 years now. Mark and his team are amazing. Mark is always willing to help and he keeps us on track with our OSHA and HIPAA compliance. He takes the time to answer my calls and my emails promptly. Our office highly recommends him to all our referring offices.
I have been working closely with AMC for close to a year now. They have provided our organization with quality trainings and service excellence... They have changed norms and practices to accommodate our needs and always provide quality service within a reasonable amount of time. Any task, project, or request that our organization has sent has been met, usually within the hour. Any team member is always happy to help, and they can always provide you with resources for better understanding.